ENGLISH FLYER
Download HERE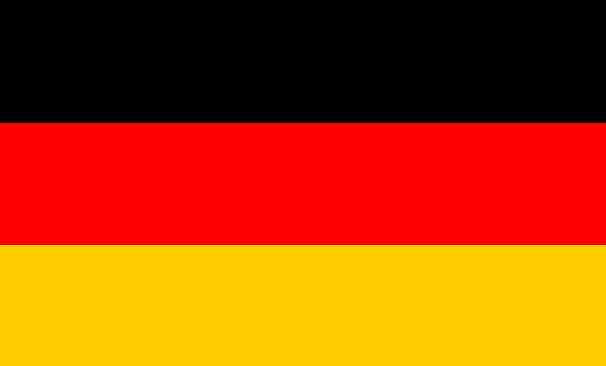 GERMAN FLYER
Download HERE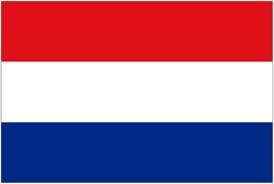 DUTCH FLYER
Download HERE


PAPERBACK EDITIONS AS ELECTRONIC AND KINDLE EDITIONS



Our paperback novels will also be published as e-books and kindle editions. For release dates, please have a look at our upcoming paperbacks section.


---



OTHER ELECTRONIC EDITIONS



Apart from the paperbacks, we will be publishing a wide selection of novella-s and short storys as e-book.

Check this section regularly as we will expand the list wirth available titles on a monthly basis.


---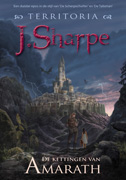 TERRITORIA 1:


The Chains of Amarath


J. Sharpe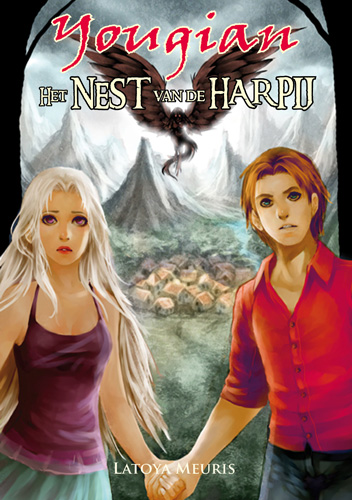 YOUGIAN 1:


Shadow of the Harpy


Latoya Moirae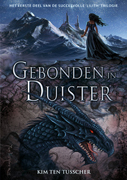 Lilith 1:


Bound in Darkness


Kim ten tusscher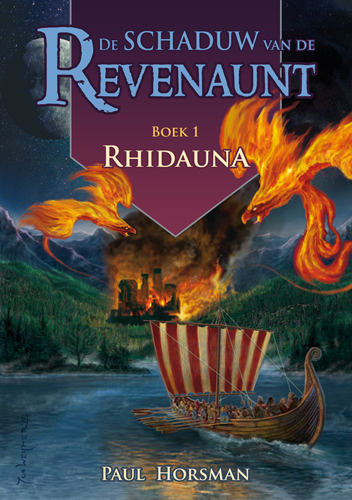 Shadow of the Revenaunt 1:


Rhidauna


Paul Horsman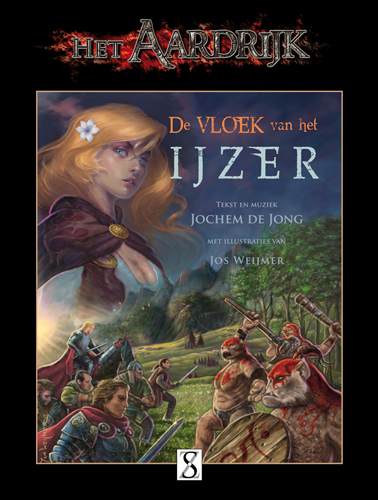 Earthrealm 1:


Aníra and the Hunes


Jochem de Jong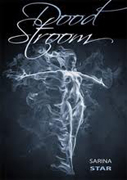 Dead Currents:


SixTentalizing stories


Sarina Star






Legend of the Skyriders 1:


The Library Gang


Michael reefs