ENGLISH FLYER
Download HERE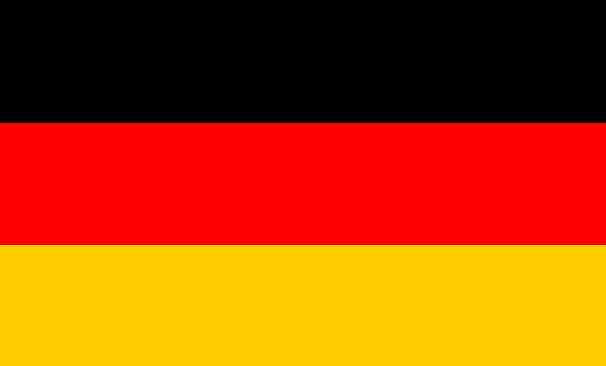 GERMAN FLYER
Download HERE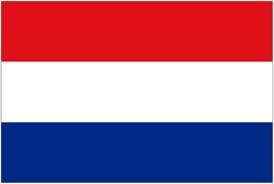 DUTCH FLYER
Download HERE


SUBMITTING YOUR MANUSCRIPT OR NOVEL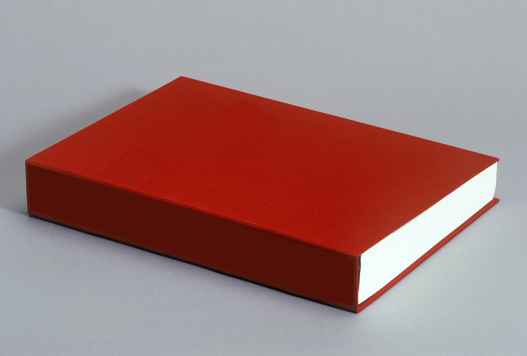 Alter Ego Press is always looking for promising and innovative authors. We publish fantasy, sci-fi, thrillers, young adult, suspense, horror, graphic novels and more.

Think you have what it takes? Mail a synopsis and (part of) your novel to info@alteregopress.com.


---



ILLUSTRATORS AND EDITORS



We are also looking for creative people to complement our staff of illustrators and editors. Please link your online portfolio or credentials to info@alteregopress.com.


---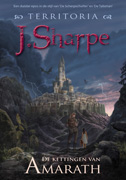 TERRITORIA 1:


The Chains of Amarath


J. Sharpe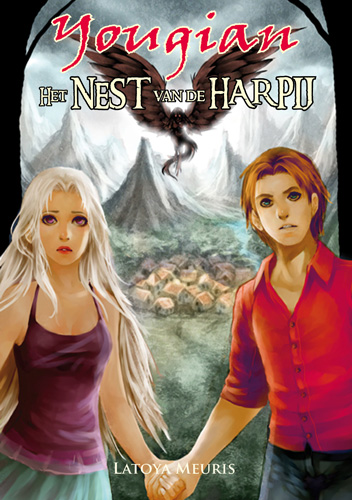 YOUGIAN 1:


Shadow of the Harpy


Latoya Moirae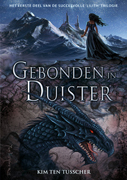 Lilith 1:


Bound in Darkness


Kim ten tusscher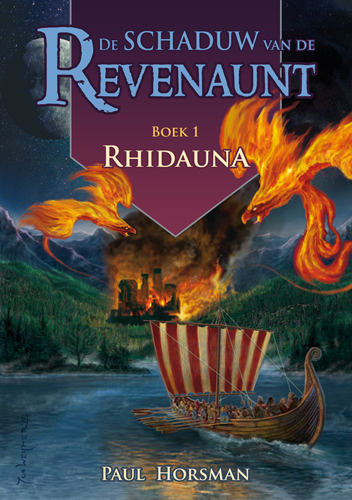 Shadow of the Revenaunt 1:


Rhidauna


Paul Horsman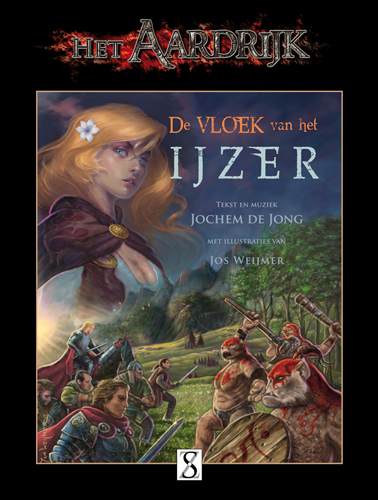 Earthrealm 1:


Aníra and the Hunes


Jochem de Jong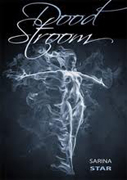 Dead Currents:


SixTentalizing stories


Sarina Star






Legend of the Skyriders 1:


The Library Gang


Michael reefs